What is Santulan Ayurvedic Fertility Experience?
Becoming a parent is a vital part of Nature's cycle and ancient Ayurvedic manuscripts are filled with gems of wisdom for care before, during and after pregnancy.
SAFE offers comprehensive, customized fertility treatment plans for couples, based on the Ayurvedic concept of Garbha Sanskar designed by Shreeguru Dr. Balaji Tambe.
SAFE treatment is a combination of Ayurvedic tonics and medications, in-house residential treatment programs like Garbh Sanskar Panchakarma based on the constitutional health diagnosis of the parents-to-be. It also suggests specific lifestyle, diet changes and sessions on yoga, healing Music and meditation to support the parenting journey.
Dr. Malvika Tambe (MD Ayu)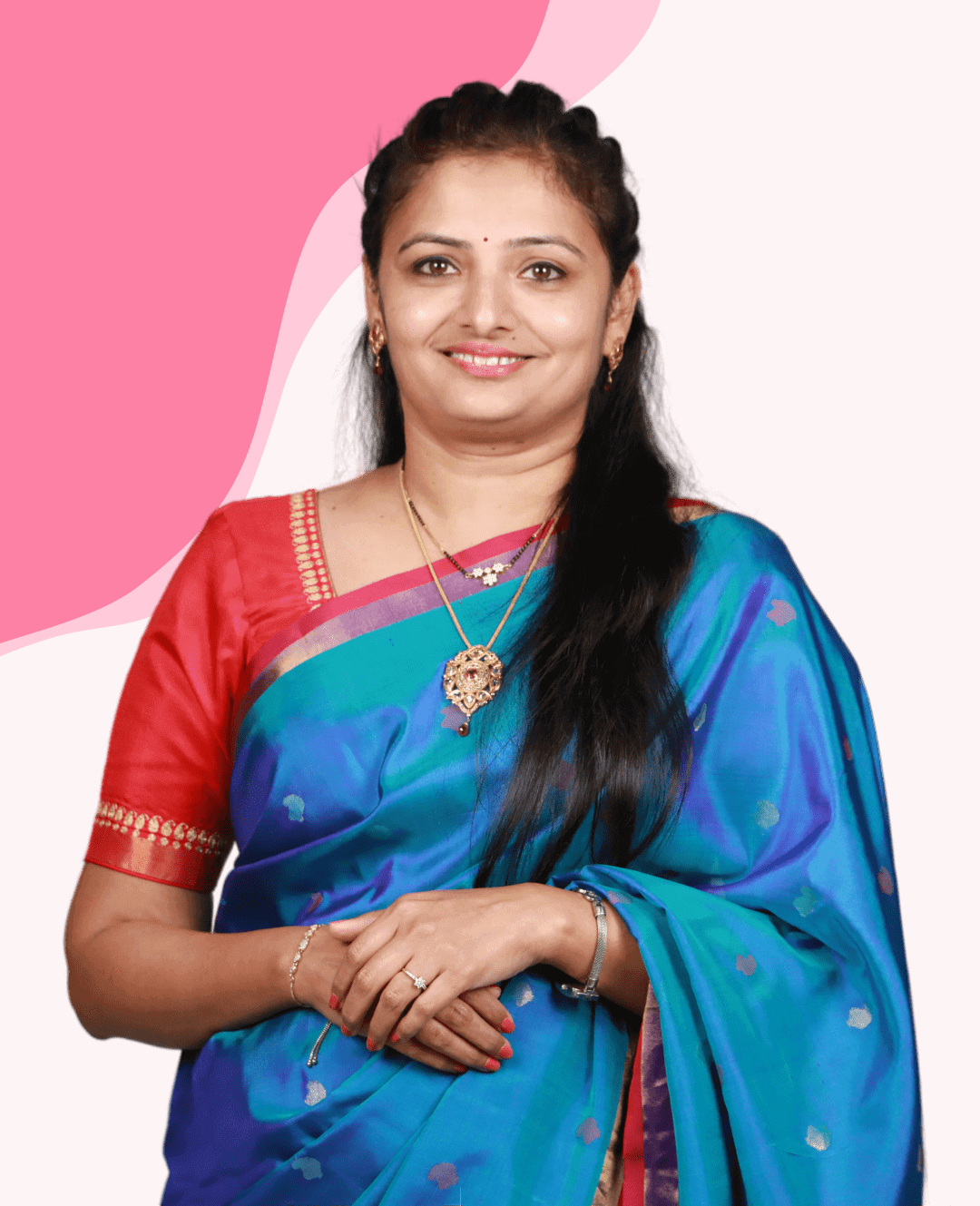 Under the guidance of Shreeguru Dr Balaji Tambe, Dr. Malvika Tambe has spearheaded projects like Garbha Sanskar and Panchakarma, launched SAFE for effective fertility solutions, and is a diet and lifestyle expert.
She regularly appears on Saam TV, authors articles for Sakal's Family Doctor supplement, conducts lectures and seminars for various institutes on topics like diet and lifestyle , lifestyle diseases and holistic health awareness and continues the legacy of spreading Ayurveda. She is the Chief Physician at Santulan. Her social media presence is well appreciated by lakhs of followers on YouTube, Facebook etc.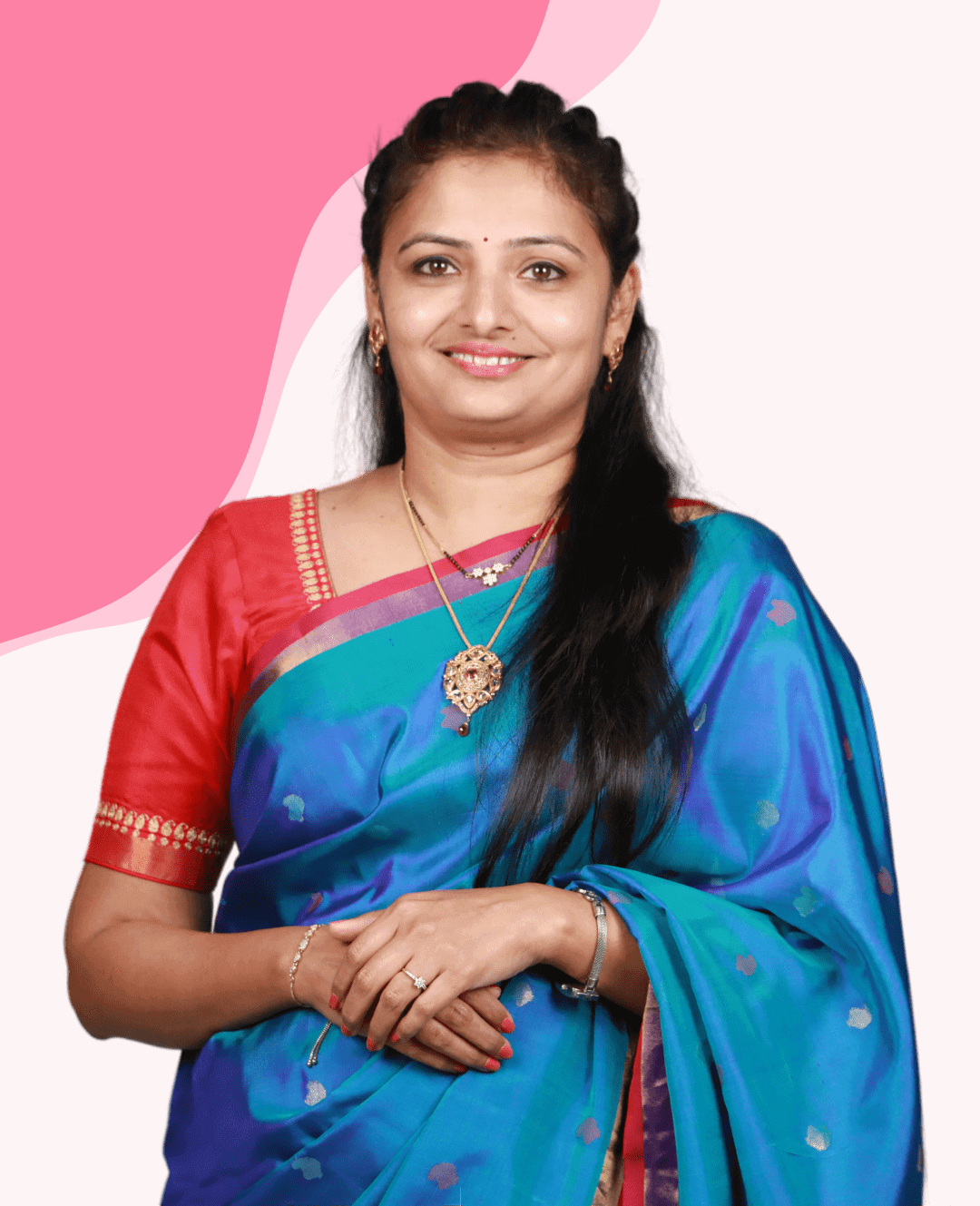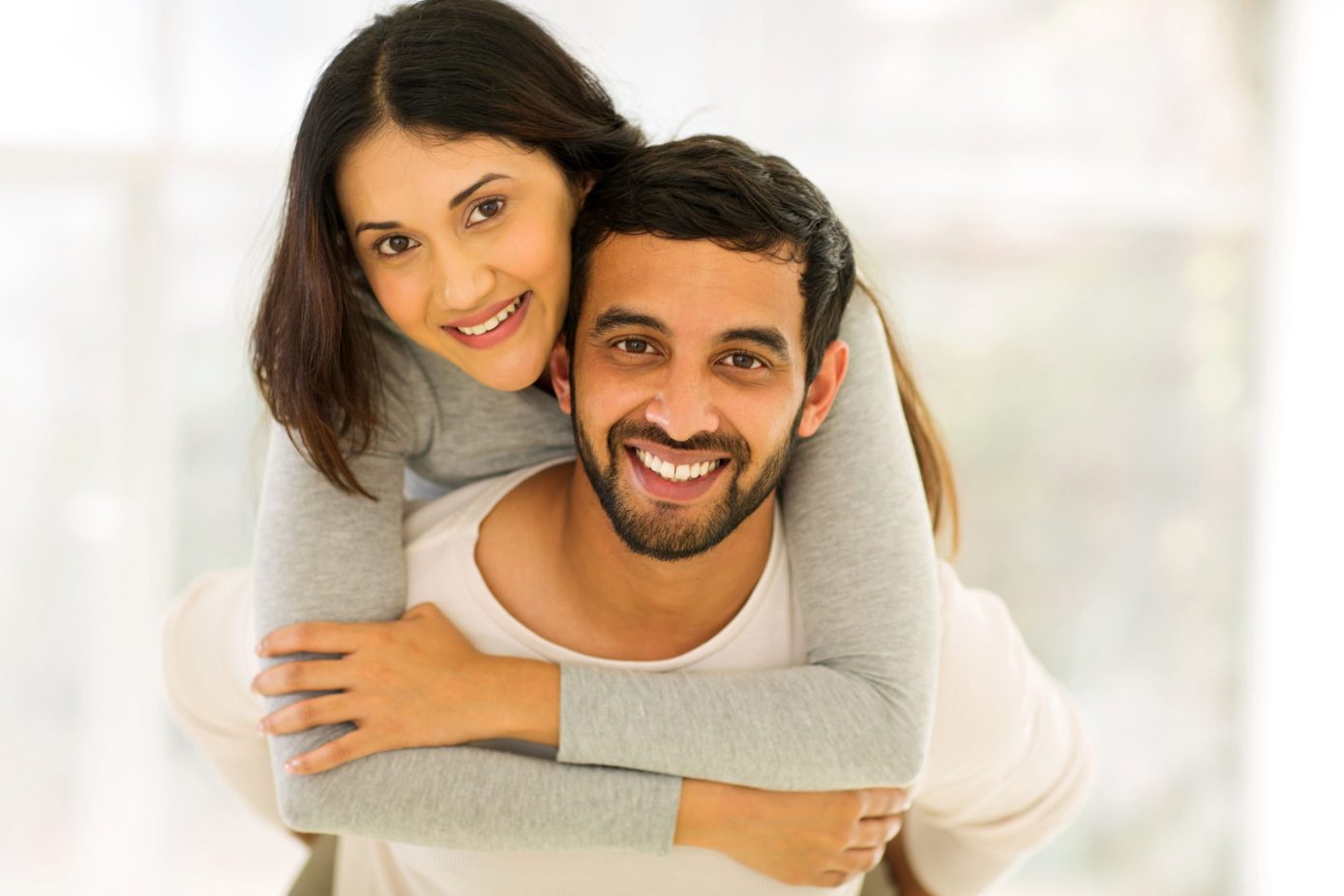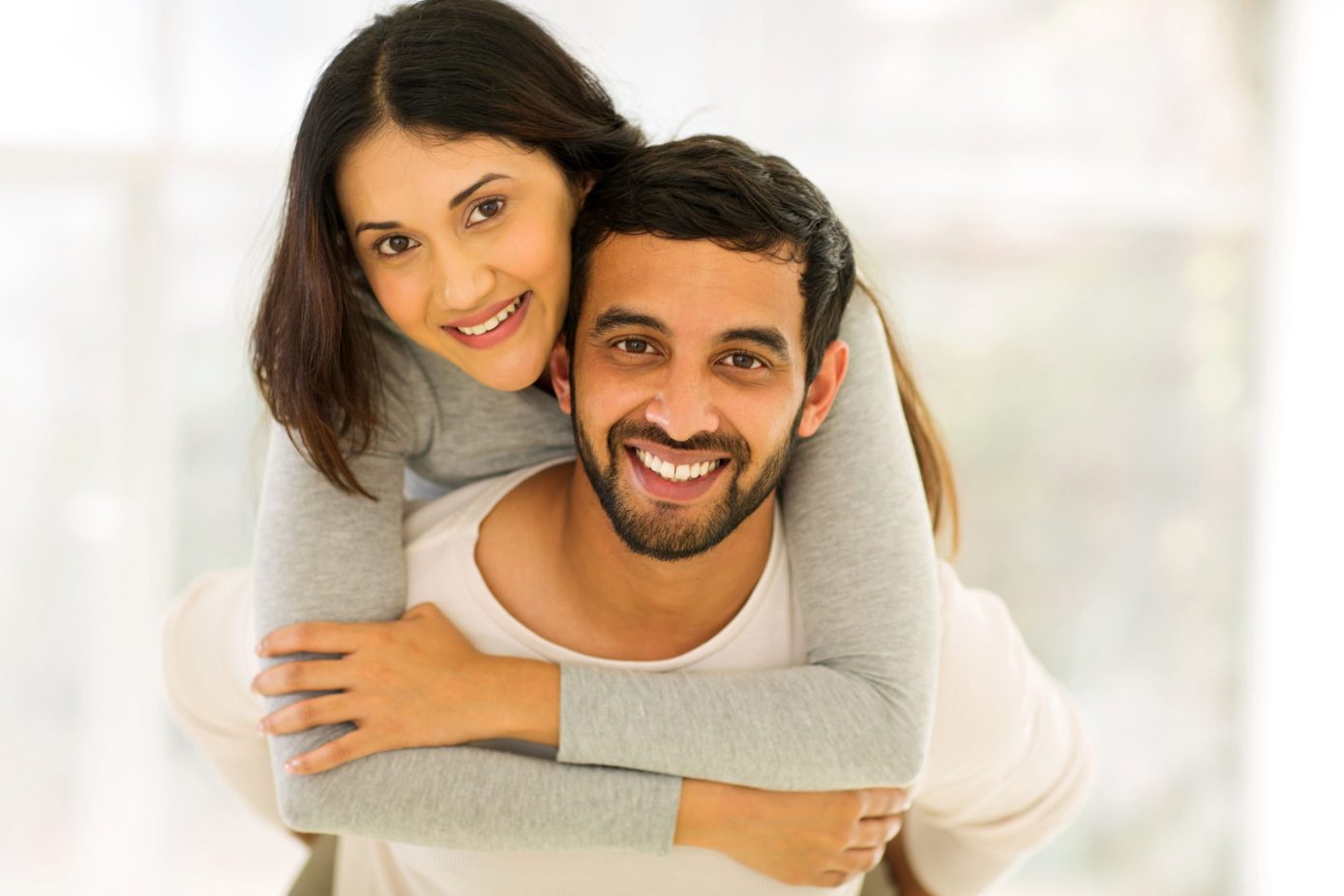 Planning for pregnancy and welcoming a new family member is a special milestone in every couple's life.
For all couples who wish to welcome a healthy new born baby into their lives.
For Mother-to-be who wants to make the nine months a celebration with the right lifestyle promoters.
For those who want to make the journey from conception to delivery of child effortless and uncomplicated.
Couples who want to build vitality and vigor with the Ayurvedic Rasayan tonics and health supplements
Four Fertility Gifts From Ayurvedic Wisdom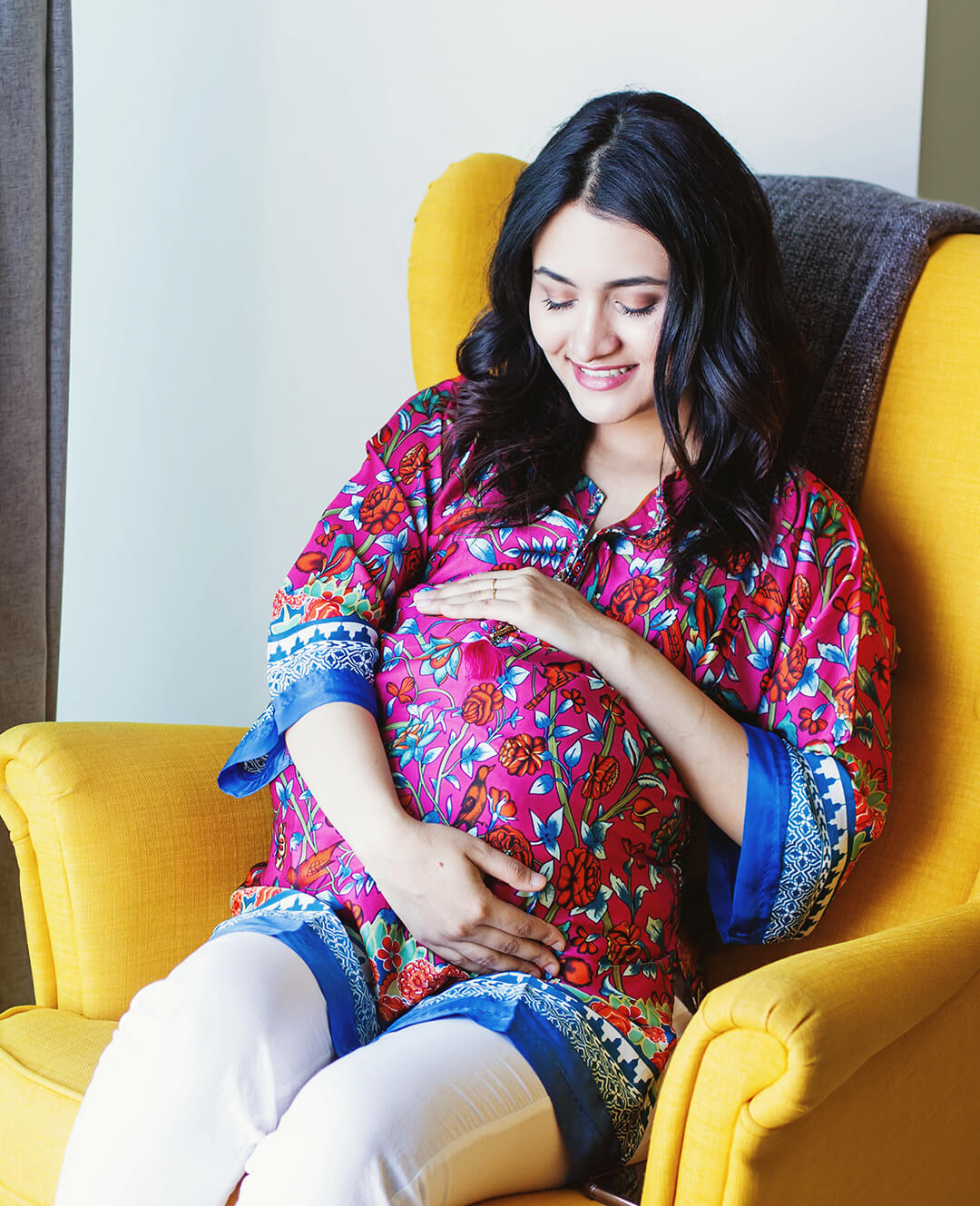 1. CONSTITUTIONAL HEALTH: Understanding the nature, temperament and physique of the mother and father to be based on the three doshas Vata, Pitta and Kapha.
2. AYURVEDIC SUPPLEMENTS: Suggesting herbs, lehyas, churna, guti as and when required to maintain bodily balance.
3. DIET ADVICE: Recommending Rasayan tonics and Ayurvedic superfoods that support in making parenting a successful journey.
4. GARBHA SANSKAR PANCHAKARMA: A residential program to rejuvenate and detox, making every body cell vibrate with positivity. Including Uttar Basti, A special therapy to optimize the reproductive channel.